What is Forex market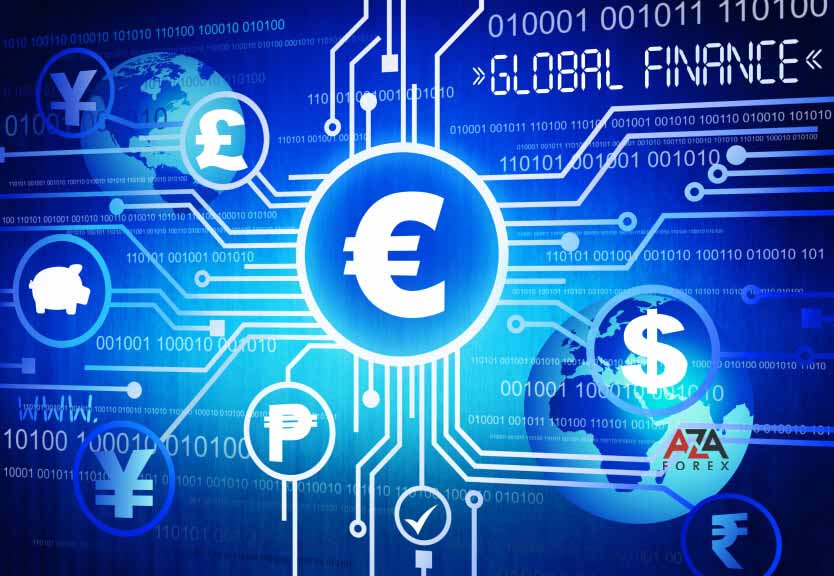 Many people would like to have enough money to travel around the world, not to be tied to a particular place of work, worthy of support his family and to have all the benefits that gives the financial freedom. But how to do it? Is there a way of creating such a lifestyle? And our answer is - definitely yes. These opportunities are provided by the International Interbank Foreign Exchange Forex market.
For now, the daily turnover of the financial industry is about three trillion dollars. It is not difficult to guess that the finance is enough for all, and even more abundantly. Forex united a large number of participants who are active in this huge area of cash circulation. FOREX is a certain number of people who buy and sell currencies and carries out trading through brokers.
The process itself takes place in such a way that the exchange rates and precious metals or rise or fall in relation to one another. Every person who has decided to make a fortune in the market, can choose what currency pairs he will operate. Now the Forex deals with 70 such pairs, the main are (Majors): EUR / USD, USD / CHF, GBP / USD, USD / JPY. They usually consist of two currencies. The first three letters indicate the currency which is bought or sold, and the other three-letter currency for which we bought. We can also highlight the currencies that are most popular - the Euro (EUR), US dollar (USD), British pound (GBP), the Swiss franc (CHF), Japanese Yen (JPY), Canadian dollar (CAD), the Australian dollar ( AUD). The Forex market operates without interruption it five days in a week, with two days off. This enables each participant to choose a convenient time work. And you are absolutely not limited with geographic stay, as the latest technology in the Internet could make it available to everyone.
When we came to work at Forex market you get a profession – a trader, that will open to you a new world of great opportunities in the financial sector. You will have information about currencies of the world and how you can make a change of rate. And as we know, the rate of a currency either rises or falls relative to another. It is important to make correct predictions, because, on the basis of them, you will make a decision on the opening or closing of the transaction. And because of this profit will increased. It can be described thus: having studied the situation on the market at the moment, and came to the conclusion that, for example, the British pound will rise against the US dollar, you decide that you need to open a transaction. And if, nevertheless, you give the order to its opening and your forecast will be accurate, then the transaction will bring you income. Fix the amount of earned money you can when closing the deal. And if you make a mistake, you lose a certain amount. Everything is quite simple. Profit can be unlimited and come even for a short time, because rates change very frequently.
New traders often do not know where to start and how to act, for example, how to do market analysis, open and close the deal, to recognize the movement of currency exchange rates. At the beginning it seems complicated and confusing. And because of this, even you can lose a desire to start working on the Forex trading or to trade with emotions. But good is that every person who comes to Forex receives training and support, and it does not even matter what experience you have into this kind of activity. Absolutely anyone can start earning the first money, even through training process. The main thing is to get acquainted with the main issues, such as: what are at the opening of the transaction, how to behave at the beginning of what is necessary to study the subtleties and, most importantly, what brokers to start working with. After all, the choice of a broker is the basis for a successful start.
So, access to currency trading in the Forex market are granted by forex brokers, they offer "dealing centers" and ypur choice should be guided by specific criteria, such as: stability, long presence in the market, reliability and good reviews. And of course, a reliable broker is always playing on the trader side and helps him.
The Forex market will exist for a long time, because the electronic money changed the entire world economy. So coming here to work, you can be assured that you are here for the long term.
To trade on the Forex market you will need only a desire to earn money and a computer with internet access. Absolutely no need to open an office, and you can work at home or in any place convenient for you. All operations you perform through online broker companies. And on the internet trading platform, you will have access to a personal account and a deposit account. Also you select a user name and password.
We wish you success and good deals on the currency market.